Why Does Tri-Cities and Walla Walla Choose Sound Audiology & Hearing Aids?
Why Do So Many People, Organizations, and Physicians Trust Us?
Since opening our doors in 2017 – our approach to hearing care has been very unorthodox.
That's because whereas much of the hearing care industry focus their attention on talking about dementia, the risk of hearing loss, and the negative sides of hearing loss,
We instead focus our attention on raising awareness for healthy hearing, educating to prevent hearing loss, and helping the Tri-Cities and Walla Walla communities to understand the first signs of hearing loss.
Our passion to raise awareness and care for our communities has seen us help thousands of people, become highly trusted by physicians, and resulted in many local organizations turning to us as their hearing care experts.
Our highly integral approach has made us one of the most trusted hearing care experts throughout Washington and the reason that thousands of people continue to visit us for all their hearing care needs.
If you're looking for hearing care experts that you can trust, that have your best intentions at heart, and that can become "family" – then we're here for you.
We look forward to welcoming you.
Lori Losey Lovato, MA, FAAA
Nine Reasons to Choose Us
1. The Most Trusted Audiologists in WA
Everyone wants to be trusted, but not everyone does what it takes to BE trusted. Not us. We put trust before everything else, which is why our doctors of audiology are respected and trusted by thousands of people and even other physicians in the neighborhood.
With us, you get the most transparent, friendly, and professional service; there's no hidden charges or advice designed to make you invest more.
Just honest advice given with your best interests at heart. That's our promise and we'll never break it.
2. We Care for All Ages
There's a common misconception that hearing loss just affects the elderly, and it's simply not true.
At Sound Audiology & Hearing Aids, we look after young children, too. No matter what your age, we have trained audiologists who advise and treat accordingly.
3. Raising Awareness for Healthy Hearing
We see the effects hearing loss has on families, which is why it's our mission to help as many people as possible to live their lives with improved hearing so no precious moment is missed.
Whether it's you or a loved one, we're proud to look after the whole family and ensure everyone knows where they're at with their individual hearing health.
4. Partnered With All Leading Hearing Aid Manufacturers
Audiology isn't just our profession, it's also our passion, which means we take the greatest care in upskilling ourselves with the latest advancements in technology, all so we can give you the best service possible.
We're not tied to one manufacturer of hearing aids, either, so you can trust us to give you impartial advice with your best interests in mind.
5. Trusted by Physicians
Many local physicians in our communities refer patients to us as they TRUST us. By being the most trusted hearing care experts locally, we have built great relationships with many physicians, as they know that we offer the highest level of medical care and support to all patients.
6. Three Convenient Locations
With offices in Kennewick, Walla Walla, and Prosser – we have an office in your neighborhood. Each office is comfortable, friendly, and you'll instantly feel at home.
As a patient at Sound Audiology & Hearing Aids, you'll be welcome to visit us at either of our locations depending on what's preferable to you.
7. We "Give Back" to Our Communities
"Giving" is in our DNA. Whether working with local charities to support those in need or educating organizations to raise awareness for healthy hearing.
By partnering with Sound Audiology & Hearing Aids, you'll be working with a team of experts that care and give back to the community.
8. Award-Winning Care
Having been recognized as 'The Best of the Best' in Walla Walla for our hearing care, you can have the confidence that you'll be partnering with a team of the best local experts.
9. Specialization in Insurance
Our team includes insurance specialist Mara Kraus, who has extensive experience in dealing with a variety of health insurance policies. We understand that each policy has its unique benefits, and our priority is to ensure you utilize the full extent of yours. We believe that better hearing should be affordable and accessible.
That's why we're committed to making the insurance process as straightforward and beneficial as possible. Mara is here to help you understand your policy, manage claims, and ensure you're receiving all the financial assistance your plan entitles you to.
REQUEST A CALLBACK
Do you have a question or would you like to speak to one of our hearing care experts? Then complete the form and we'll call you back shortly. 
"The Service Was Spectacular"
"This clinic is fantastic. I went in for impressions to make custom earphones and the service was spectacular. My doctor was not finished until she was satisfied that they were done right and made several attempts to make it happen. The price was right too!"
– Connor Stone

Hannah Shares Her Experience of Achieving Better Hearing With Sound Audiology
"Lori walked through the door and just took me in with open arms"
– Hannah Breen
Meet Tri-Cities, Walla Walla and WA's Hearing Experts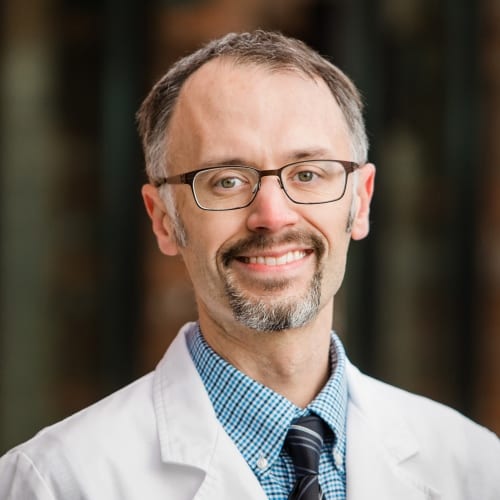 Kevin Liebe
Au.D., FAAA, Audiologist
Lori Losey Lovato
MA, FAAA, Audiologist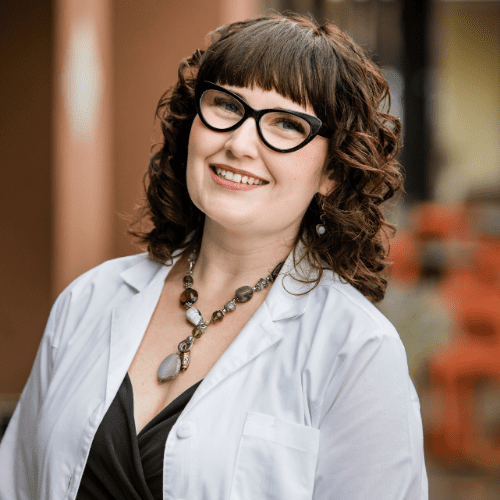 Whitney Jacky
Au.D., Audiologist
Will Losey
Hearing Instrument Specialist
Occupational Hearing Conservationist
Leon Prather
Hearing Instrument Specialist HIS
Mara Kraus
Clinic Manager
Ally Losey
Patient Care Coordinator
Lauren
Patient Care Coordinator
It's often the small things that hold us back from making a decision, whether it's a question or a concern.
That's why we have a team of experts on hand to help.
Simply complete this form and when one of our hearing experts has a moment between appointments, they'll call you for a friendly no-obligation conversation to answer your questions and discuss any concerns that you may have.