Caring for The Hearing Health of The 
Tri-Cities & Walla Walla
According to a report published by JAMA internal medicine, in the US today it is predicted that one in eight of us have some form of hearing loss in both ears.
This makes hearing loss much more common than most people realize, with the statistics suggesting that somebody close to you will be experiencing signs of hearing loss.
At Sound Audiology, our approach to hearing loss is considered to be very unique. We know from caring for thousands of patients that the large majority of hearing losses are due to the rich lifestyle and fruitful experiences that the patient has lived.
Our objectives are to help our patients to continue to bring their differences to the world and continue to be the amazing person that they are for their loved ones.
With advanced audiological care by the Tri-Cities' most trusted audiologists, you can rest assured that you're being cared for by the highest regarded experts locally.
Whether you're concerned about your hearing, a loved one's hearing or you're looking for the right partner to help you care for your hearing health, we would love to hear from you.
REQUEST A CALLBACK
Do you have a question or would you like to speak to one of our hearing care experts? Then complete the form and we'll call you back shortly.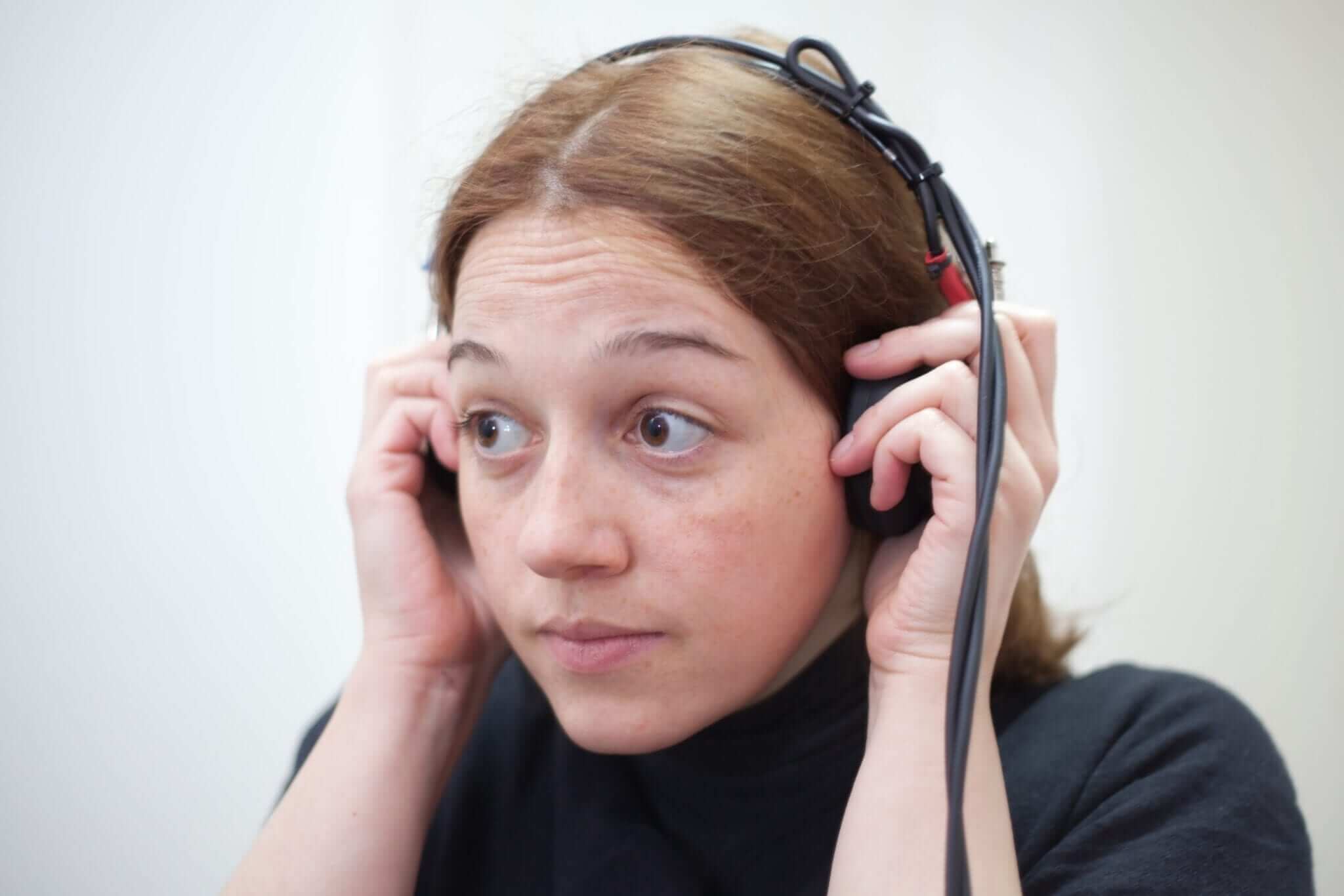 COMPREHENSIVE HEARING ASSESSMENTS
When Was Your Last Hearing Test?
If you wanted to ensure that you never have a hearing loss, the best thing you can do is stop listening to sounds. As the harder your ears have to work, the more likely you are to have some level of hearing loss.
The problem with hearing loss is that an untreated hearing loss doesn't just stop you from bringing your differences to the world, but it also gradually worsens.
This is why we strongly encourage regular hearing assessments, ensuring that any level of hearing loss is caught early and the right precautions are taken to maximize your level of hearing and prolong your hearing health.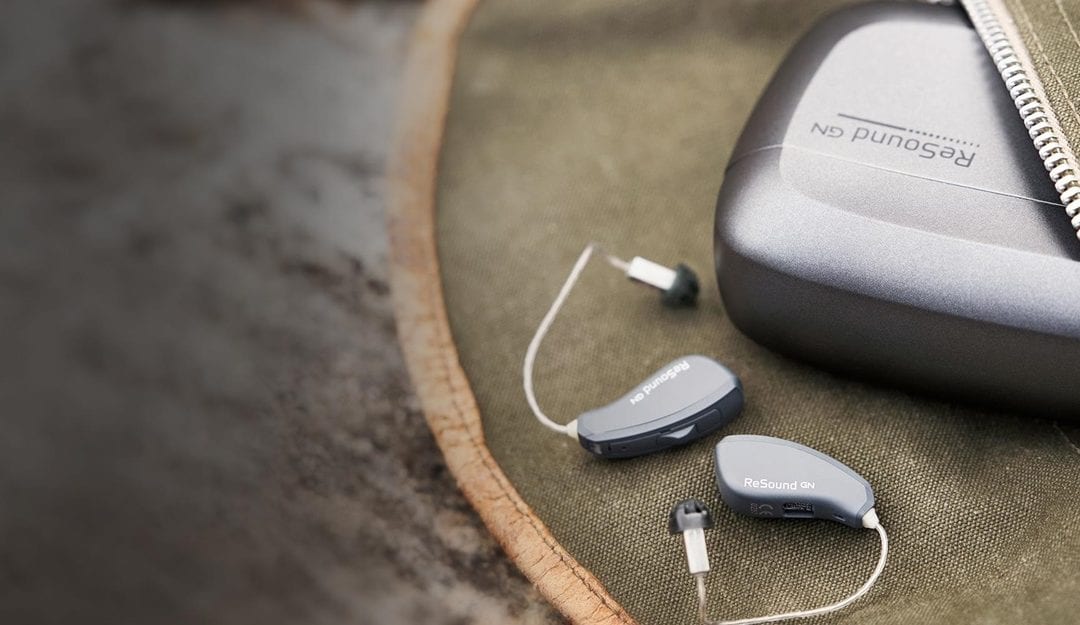 ADVANCED PRESCRIPTION HEARING AID TECHNOLOGY
Advanced Prescription Hearing Aid Technology
When our patients want to continue to be themselves and not let their reduced level of hearing impact their quality of life, the most common solution is prescription hearing aids.
By utilizing the latest small and discreet hearing aids, matched with our methodical approach to healthy hearing, you can restore your level of hearing and better care for your hearing health.
With multiple hearing care packages available, comprising of different prescription hearing aid technologies and care plans – you will have the right solution for yourself.
The "Sound" Path to Better Hearing
It's often the small things that hold us back from making a decision, whether it's a question or a concern.
That's why we have a team of experts on hand to help.
Simply complete this form and when one of our hearing experts has a moment between appointments, they'll call you for a friendly no-obligation conversation to answer your questions and discuss any concerns that you may have.