Partnering with Kennewick, Pasco and Walla Walla's Best Physicians to Protect The Hearing Health of Local People
A Personal Message From Lori Losey Lovato M.A., Audiologist
The alarming state of hearing loss is a growing concern, and according to the World Health Organization, it is expected to increase twofold by 2050. As a trusted medical professional in the community, you have a significant impact on encouraging individuals to prioritize their hearing health.
If any of your patients are struggling with hearing difficulties or require assistance, we are here to support them with the services listed below. We appreciate all that you do for the health and well-being of your patients.
Need To Refer A Patient? Help Is At Hand

If you have a patient in need of further assistance, you can easily refer them using this form.
Our team will assist with exploring insurance options and conducting a comprehensive hearing evaluation, before presenting tailored recommendations.
COMPREHENSIVE HEARING ASSESSMENTS
When Was Your Last Hearing Test?
If you wanted to ensure that you never have a hearing loss, the best thing you can do is stop listening to sounds. As the harder your ears have to work, the more likely you are to have some level of hearing loss.
The problem with hearing loss is that an untreated hearing loss doesn't just stop you from bringing your differences to the world, but it also gradually worsens.
This is why we strongly encourage regular hearing assessments, ensuring that any level of hearing loss is caught early and the right precautions are taken to maximize your level of hearing and prolong your hearing health.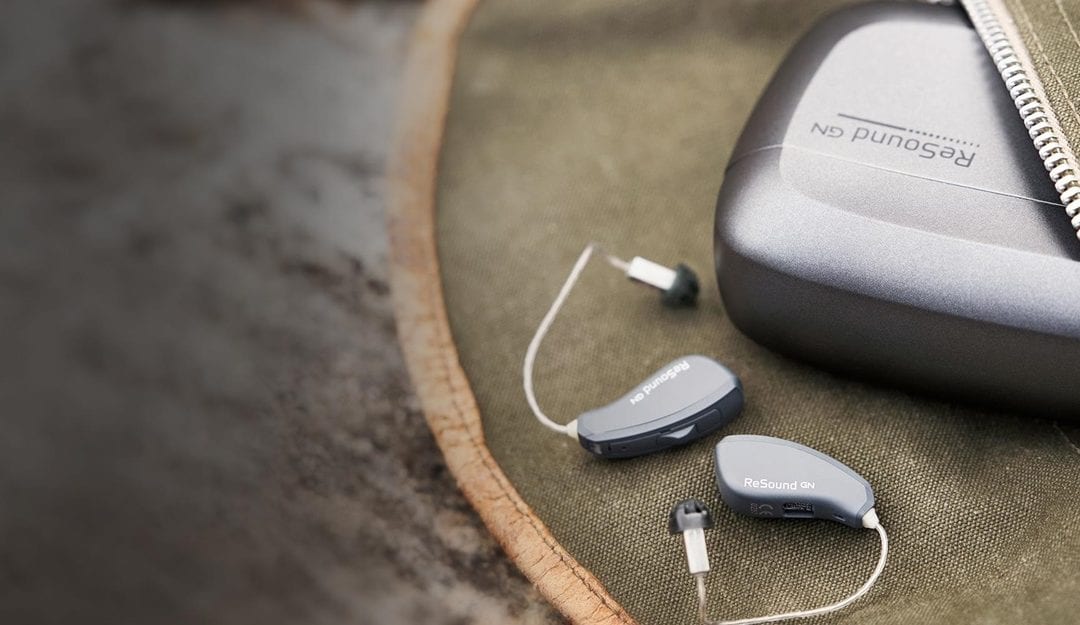 ADVANCED PRESCRIPTION HEARING AID TECHNOLOGY
The Right Prescription Hearing Aids For You
When you want to continue to be yourself and not let your reduced level of hearing impact your quality of life, the most common solution is prescription hearing aids.
By utilizing the latest small and discreet hearing aids, matched with our methodical approach to healthy hearing, you can restore your level of hearing and better care for your hearing health.
With multiple hearing care packages available, comprising of different prescription hearing aid technologies and care plans – you will have the right solution for yourself.
LOCATIONS
An Office in Your Neighborhood
With three convenient locations in Kennewick, Walla Walla, and Pasco – you're never too far away from one of our audiologists in our comfortable and modern offices.
Each office is a relaxed, friendly environment with easy accessibility and comfortable surroundings ensuring that visiting us becomes something you look forward to.
Meet Your Advanced Audiologists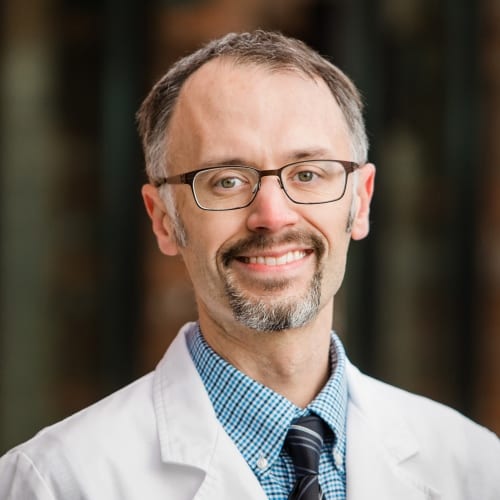 Kevin Liebe
Au.D., FAAA, Audiologist
Lori Losey Lovato
MA, FAAA, Audiologist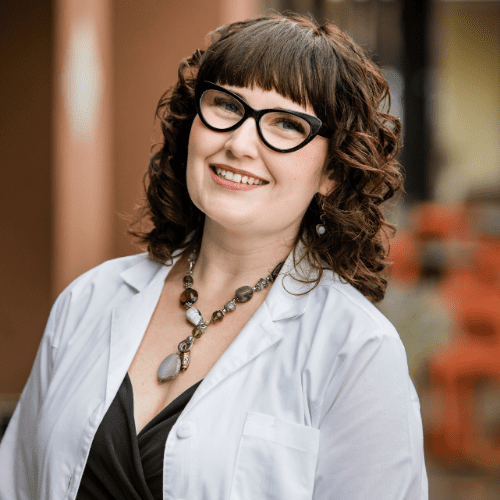 Whitney Jacky
Au.D., Audiologist
Will Losey
Hearing Instrument Specialist
Occupational Hearing Conservationist
Leon Prather
Hearing Instrument Specialist HIS
Mara Kraus
Clinic Manager
Ally Losey
Patient Care Coordinator
Lauren
Patient Care Coordinator