Your Local Hearing Care Experts in Kennewick, WA
Why Do So Many People, Organizations, and Physicians Trust Us?
Since opening our doors in 2017 – our approach to hearing care has been very unorthodox.
That's because whereas much of the hearing care industry focus their attention on talking about dementia, the risk of hearing loss, and the negative sides of hearing loss,
we instead focus our attention on raising awareness for healthy hearing, educating to prevent hearing loss, and helping the Tri-Cities and Walla Walla communities to understand the first signs of hearing loss.
Our passion to raise awareness and care for our communities has seen us help thousands of people, become highly trusted by physicians, and resulted in many local organizations turning to us as their hearing care experts.
Our highly integral approach has made us one of the most trusted hearing care experts throughout Washington and the reason that thousands of people continue to visit us for all their hearing care needs.
If you're looking for hearing care experts that you can trust, that have your best intentions at heart, and that can become "family" – then we're here for you.
We look forward to welcoming you.
Lori Losey Lovato, MA, FAAA
924 N. Columbia Center Blvd
Suite 210, Kennewick
WA 99336
Right across the street from Lowe's by Columbia Center in the big brick building. We are in the same building as PROOF. You can't miss our signs on the side of the building.
Monday:           10:00am – 5:00pm
Tuesday:           10:00am – 5:00pm
Wednesday:    10:00am – 5:00pm
Thursday:         10:00am – 5:00pm
Friday:              10:00am – 3:00pm
Sunday:            Closed
Closed for lunch: 12:00pm – 1:00pm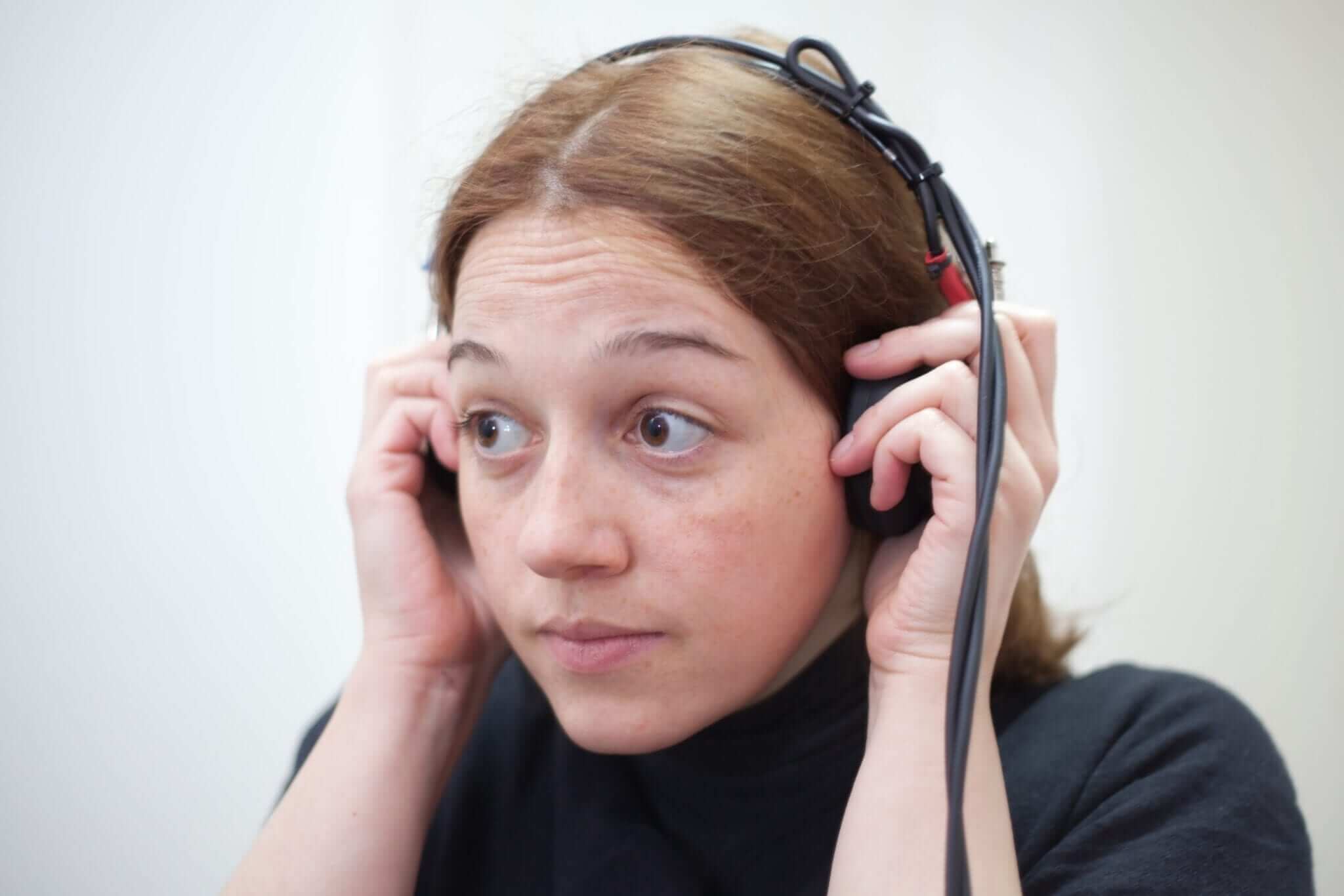 COMPREHENSIVE HEARING ASSESSMENTS
When Was Your Last Hearing Test?
If you wanted to ensure that you never have a hearing loss, the best thing you can do is stop listening to sounds. As the harder your ears have to work, the more likely you are to have some level of hearing loss.
The problem with hearing loss is that an untreated hearing loss doesn't just stop you from bringing your differences to the world, but it also gradually worsens.
This is why we strongly encourage regular hearing assessments, ensuring that any level of hearing loss is caught early and the right precautions are taken to maximize your level of hearing and prolong your hearing health.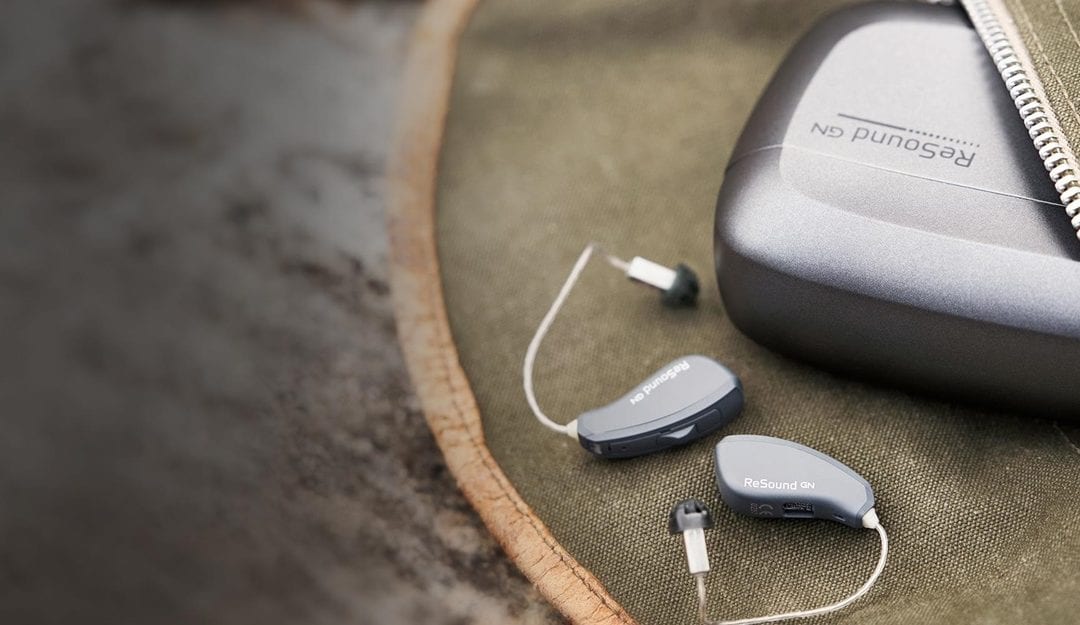 ADVANCED PRESCRIPTION HEARING AID TECHNOLOGY
Advanced Prescription Hearing Aid Technology
When our patients want to continue to be themselves and not let their reduced level of hearing impact their quality of life, the most common solution is hearing aids.
By utilizing the latest small and discreet hearing aids, matched with our methodical approach to healthy hearing, you can restore your level of hearing and better care for your hearing health.
With multiple hearing care packages available, comprising of different hearing aid technologies and care plans – you will have the right solution for yourself.
It's often the small things that hold us back from making a decision, whether it's a question or a concern.
That's why we have a team of experts on hand to help.
Simply complete this form and when one of our hearing experts has a moment between appointments, they'll call you for a friendly no-obligation conversation to answer your questions and discuss any concerns that you may have.