Let Sound Audiology Check Your Insurance Coverage
Insurance coverages can be confusing. Navigating the pages of small print included with your insurance policy; its qualifying criteria, deductibles, out of pocket expenses, riders, limitations of coverage, level of benefits, etc. can be overwhelming.
Since each insurance company offers different plans with varying levels of coverage for different items, there's no standard answer to the question, "Does my health insurance cover hearing aids?"
Our audiologists at Sound Audiology want to ensure that everyone who might benefit from hearing aids has access to them, which is why we include an insurance specialist on our team to help answer your questions about insurance coverage.
We'll check your health insurance coverage for you and make sure you get all the financial assistance you're entitled to by your policy.
Complete This Form to Check Your Insurance Benefits
Frequently Asked Questions About Insurance Coverage for Hearing Aids
Q: How do I know if my health insurance coverage includes hearing aids?
A: Some private health insurance companies provide limited coverage for a comprehensive hearing evaluation and hearing aids, but the extent of coverage varies between insurance providers and plan types.
Q: What devices, accessories and services are included with my coverage?
A: Devices covered by most policies must address your specific hearing needs, including services related to selection, dispensing, fitting, repairs and check ups.
Q: What devices, accessories and services are not covered by my health insurance?
A: Hearing aid-related items and services not covered by most health insurance policies, often include:
Tinnitus maskers
Hearing loss screenings for a group (like a health fair)
Hearing aid batteries and earmold replacement
FM systems or devices used with FM systems
Pocket talkers
A "back-up" hearing aid(s)
Disposable hearing aids, non-electronic hearing aids, battery chargers
Q: Are there certain requirements to be eligible for hearing aid coverage?
A: Eligibility for most insurance policies include:
Age 20 and younger receiving services under any medical assistance program
A valid audiogram, sound field speech audiometry or equivalent testing methods certified by a licensed otologist, otolaryngologist (ENT) or audiologist.
Written documentation of your test results and recommendation for hearing aids from a licensed audiologist, ENT doctor or otologist.
Hearing aids must be purchased and fitted within six months of the date of the recommendation.
Q: Which hearing care providers can bill your insurance for hearing services and hearing aids?
A: Your hearing care provider, which includes licensed otologists, otolaryngologists, audiologists and hearing instrument dispensers employed by outpatient hospitals and clinics, must be certified by your insurance company to bill for services.
Q: Are hearing tests and hearing screenings for children covered by my insurance?
A: Hearing evaluation appointments for patients under 21 years of age and newborn hearing screenings are covered by the majority of health insurance policies.
Q: Can I deduct the costs of hearing aids and hearing services from my taxes?
A: Hearing aids and hearing aid batteries are among the medical devices listed by the Internal Revenue Service (IRS) as a valid tax-deduction, as are the necessary tests and visits to audiologist to obtain and/or maintain the device.
Let Us Help You Get the Most Out of Your Insurance Policy
Sorting out your eligibility, deductible, extents/limits of coverage and other related aspects of your health insurance coverage can be something of a nightmare. Fortunately, our insurance specialist can do that time-consuming and frustrating work for you.
Our insurance specialist knows how to navigate the small print and insurance jargon included in your policy to not only determine whether your hearing care and/or hearing aids are covered, but also to ensure that you get all the financial benefits you're entitled to from your policy.
We accept all major health insurance providers.
Allow us to take this worry out of your way before your initial consultation, you and your audiologist can focus on the best solutions for your hearing health rather than how to pay for it.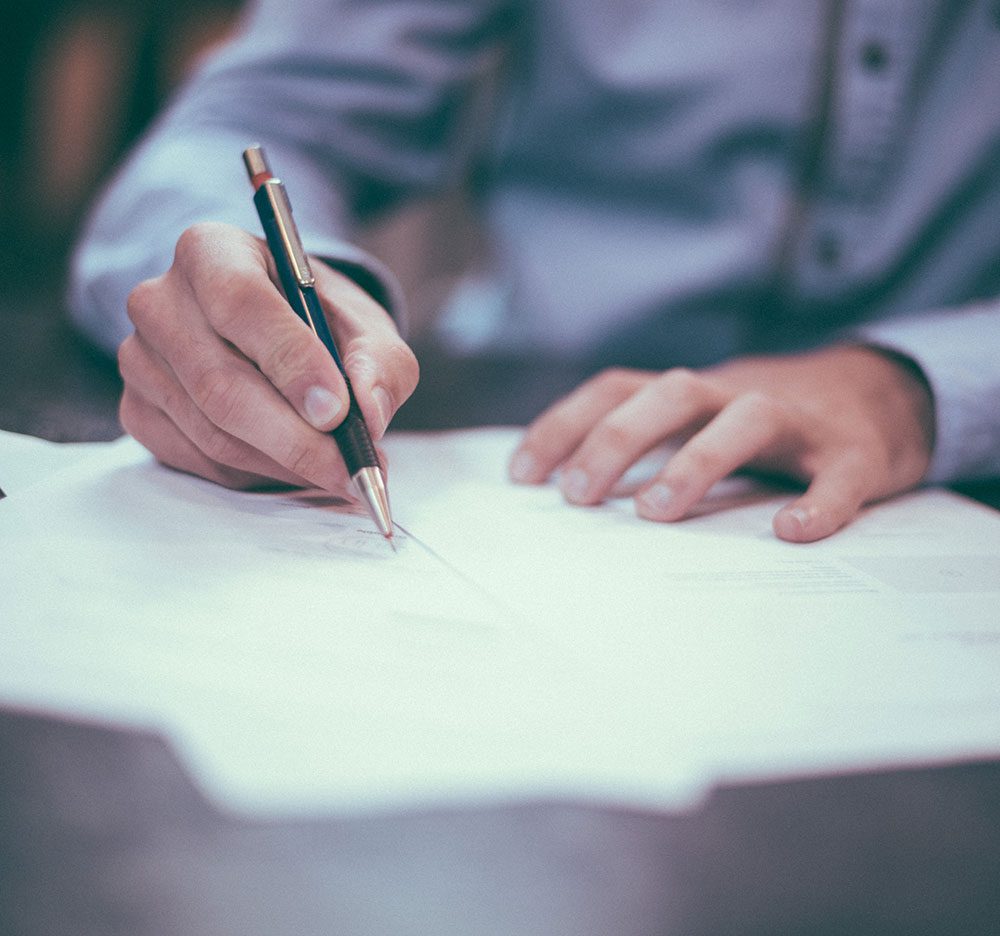 Check My Insurance Coverage
If you have hearing challenges that might be helped by hearing aids, the Sound Audiology team wants to do all we can to make sure you're able to get them. We're here to help sort out your insurance coverage and make sure you receive all the financial assistance available from your health insurance.
Let our insurance specialist do the heavy lifting when it comes to sorting out your insurance coverage by submitting the requested information in the adjacent form, and we'll get back to you with what we find out.