The Audiologists That Are Trusted by the Tri-Cities and Walla Walla
Trusted by Thousands of Local People, Families, Physicians, and Organizations since 2017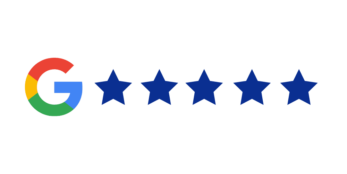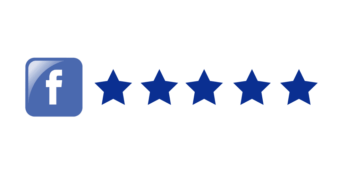 The biggest misconception about hearing loss is that it's a negative sign.
But we see hearing loss as a sign that you've lived a fruitful and abundant life full of experiences that your hearing has struggled to keep up with.
In the same way that the faster that you drive a car, the quicker that you'll erode the tires; the more experiences that your ears have been part of, the more likely your level of hearing has likely reduced over time.
At Sound Audiology, our methodical approach to healthy hearing allows our community to use hearing technology to continue to be themselves and bring their unique differences to the world.
With three clinics in Kennewick, Walla Walla, and Prosser – you have a trusted audiologist that celebrates the great life that you have lived in your neighborhood.
Whether you're concerned about your hearing or the hearing of a loved one, your first step is to schedule an initial assessment to check just how much your lifestyle has impacted your hearing.
"One of the problems I was having was ringing in the ears. Once I got the hearing aids, that ringing has totally gone away and I didn't even think about it until today!"
– Anon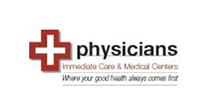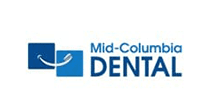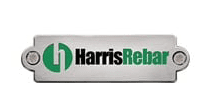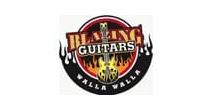 Free Guide: How to Help a Loved One with a Hearing Loss
New guide written by Audiologist, Lori Losey Lovato, shares the ways to support a loved one with a hearing loss and encourage them to address their hearing challenges.
Meet Your Advanced Audiologists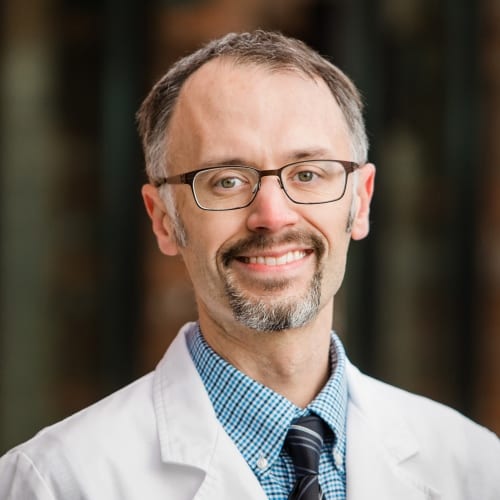 Kevin Liebe
Au.D., FAAA, Audiologist
Lori Losey Lovato
MA, FAAA, Audiologist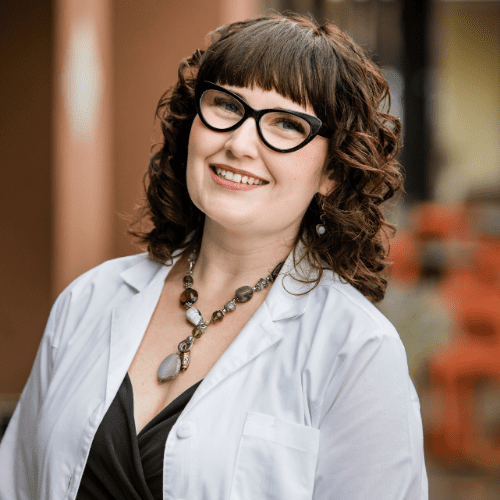 Whitney Jacky
Au.D., Audiologist
Will Losey
Hearing Instrument Specialist
Occupational Hearing Conservationist
Amanda Williams
Hearing Instrument Specialist AAS/HIS
Mara Kraus
Clinic Manager
Lana Jonas
Billing Specialist
Kyndra C. Rusch
Patient Care Coordinator
Ally Losey
Patient Care Coordinator
Sarah Larson
Patient Care Coordinator
Hannah Shares Her Experience of Achieving Better Hearing With Sound Audiology
"Lori walked through the door and just took me in with open arms"
– Hannah Breen
We know what happens when we get our eyes tested by an optician. But what happens during a hearing appointment with an audiologist? At Sound Audiology, our dedicated doctors take steps to ensure we...