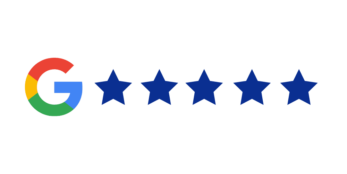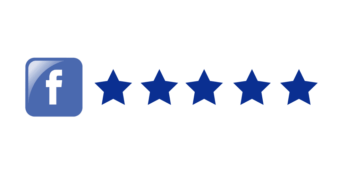 The biggest misconception about hearing loss is that it's a negative sign.
But we see hearing loss as a sign that you've lived a fruitful and abundant life full of experiences that your hearing has struggled to keep up with.
In the same way that the faster that you drive a car, the quicker that you'll erode the tires; the more experiences that your ears have been part of, the more likely your level of hearing has likely reduced over time.
At Sound Audiology, our methodical approach to healthy hearing allows our community to use hearing technology to continue to be themselves and bring their unique differences to the world.
With three clinics in Kennewick, Walla Walla, and Prosser – you have a trusted audiologist that celebrates the great life that you have lived in your neighborhood.
Whether you're concerned about your hearing or the hearing of a loved one, your first step is to schedule an initial assessment to check just how much your lifestyle has impacted your hearing.
"One of the problems I was having was ringing in the ears. Once I got the hearing aids, that ringing has totally gone away and I didn't even think about it until today!"
– Anon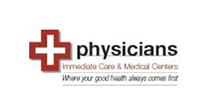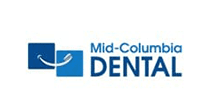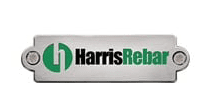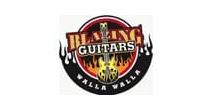 COMPREHENSIVE HEARING ASSESSMENTS
When Was Your Last Hearing Test?
If you wanted to ensure that you never have a hearing loss, the best thing you can do is stop listening to sounds. As the harder your ears have to work, the more likely you are to have some level of hearing loss.
The problem with hearing loss is that an untreated hearing loss doesn't just stop you from bringing your differences to the world, but it also gradually worsens.
This is why we strongly encourage regular hearing assessments, ensuring that any level of hearing loss is caught early and the right precautions are taken to maximize your level of hearing and prolong your hearing health.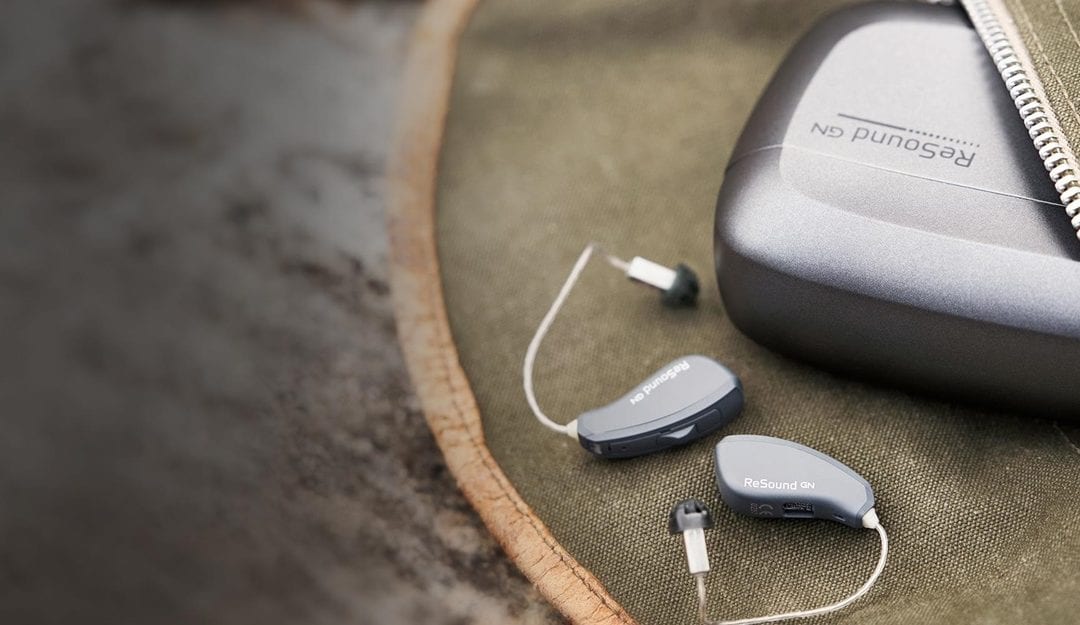 ADVANCED PRESCRIPTION HEARING AID TECHNOLOGY
The Right Prescription Hearing Aids For You
When you want to continue to be yourself and not let your reduced level of hearing impact your quality of life, the most common solution is prescription hearing aids.
By utilizing the latest small and discreet hearing aids, matched with our methodical approach to healthy hearing, you can restore your level of hearing and better care for your hearing health.
With multiple hearing care packages available, comprising of different prescription hearing aid technologies and care plans – you will have the right solution for yourself.
LOCATIONS
An Office in Your Neighborhood
With three convenient locations in Kennewick, Walla Walla, and Prosser – you're never too far away from one of our audiologists in our comfortable and modern offices.
Each office is a relaxed, friendly environment with easy accessibility and comfortable surroundings ensuring that visiting us becomes something you look forward to.
Meet Your Advanced Audiologists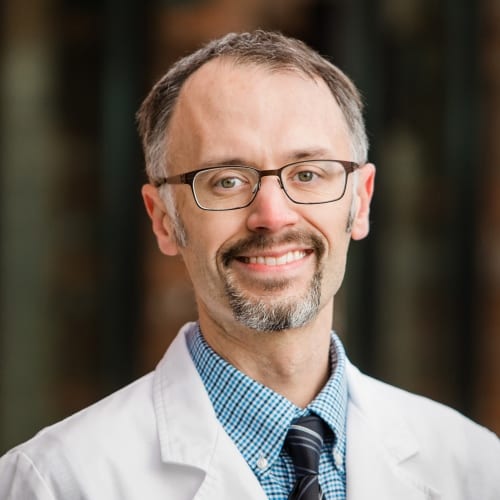 Kevin Liebe
Au.D., FAAA, Audiologist
Lori Losey Lovato
MA, FAAA, Audiologist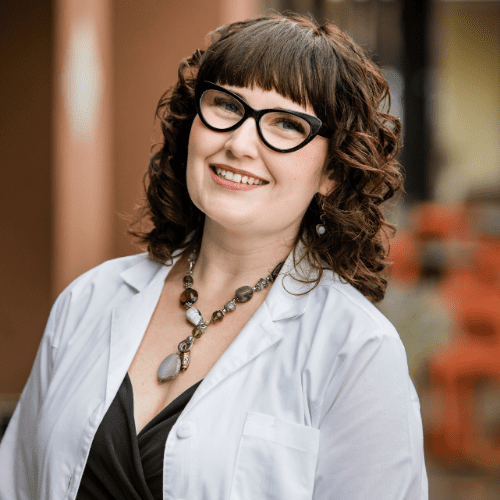 Whitney Jacky
Au.D., Audiologist
Will Losey
Hearing Instrument Specialist
Occupational Hearing Conservationist
Leon Prather
Hearing Instrument Specialist HIS
Mara Kraus
Clinic Manager
Lana Jonas
Billing Specialist
Kyndra C. Rusch
Patient Care Coordinator
Ally Losey
Patient Care Coordinator
Sarah Larson
Patient Care Coordinator
Hannah Shares Her Experience of Achieving Better Hearing With Sound Audiology
"Lori walked through the door and just took me in with open arms"
– Hannah Breen
Hearing aids are becoming increasingly popular due to their ability to improve hearing in people of all ages. However, they are not indestructible....